Are you struggling to pay for child support? If so, you have the right to file a modification case with a court. Our family law attorneys in McAllen can guide you through this process and help with other child support-related issues. Continue reading to learn about the importance of modifying a child support order.

The Reasons for a Modification
According to the Office of the Attorney General (OAG), a judge may approve a modification order due to the following:
The child's living arrangements have changed
The child's medical insurance coverage has changed
The parent's employment or income has changed due to COVID-19
The parent ordered to pay child support is financially responsible for additional children from a previous marriage.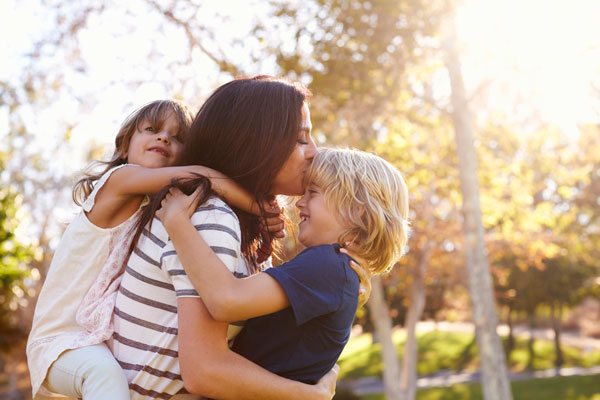 How Child Support is Calculated
Child support is calculated based on total net resources. Our McAllen family law attorneys can help with this. 
As a rule of thumb, net resources include:
Self-employment income
Income earned by renting property
Company dividends or earned royalties
100% of all wage and salary income and commissions, overtime pay, tips, and bonuses
Severance pay, retirement benefits, pensions, trust income, annuities, etc.
The Consequences of Not Paying
The OAG works with a variety of groups across Texas that can directly impact your child support status. 
If you don't pay, the OAG can:
Deny passports
Seize lottery prizes

 

Report the amount of child support owed to credit reporting agencies
Request state agencies to revoke any professional, drivers, hunting, and fishing licenses
File liens of properties, bank accounts, life insurance plans, or settlements to get the money that's owed
Contact Our Family Law Attorneys in McAllen
Are you unsure of how to tackle your child support needs? Contact our child support attorneys in McAllen to learn how we can help.