Are you filing for a divorce in McAllen? If so, then be sure to include a custody order. In Texas, legal custody can only be approved by a court judge. Working with our family lawyers in McAllen can minimize the hassle of divorce and custody proceedings. Learn more about filing for a custody order below.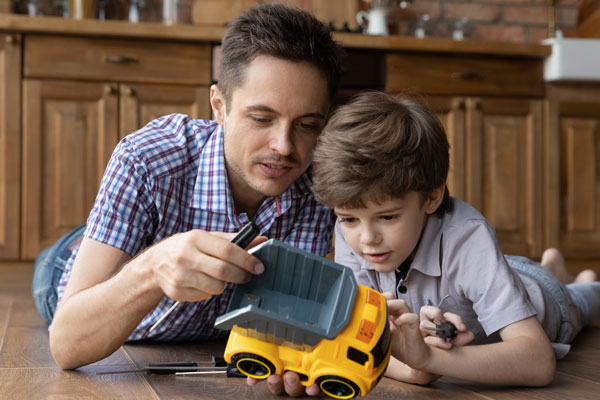 What Type of Custody Are You Seeking?
The parent who's been granted custody is called the "conservator," and there are three types:
A joint managing conservator decides the child's living arrangement and shares the decision-making responsibility with the other parent.
A sole managing conservator has exclusive rights in making decisions about their child.
A possessory conservator has no custody but still has legal rights as a parent.

Choosing Your Reason
There are many reasons for wanting sole custody of a child. 
A judge can order custody as part of a:
Our Family Lawyers in McAllen Can Help
Our family lawyers can explain your rights as a parent, start the filing process, represent you, and organize your case.
Reach out to our family lawyers if:
Your ex-spouse has already hired a lawyer
Your ex-spouse contests your case
You need help filing for custody or want to

modify a custody order
Contact our Family Lawyers in McAllen!
Contact us in McAllen for more information about filing for child custody or to set up a consultation today!