We think it's fair to say that it can be an overbearing struggle to have to deal with your recently deceased loved one's belongings. This can be for a number of reasons, but the most important would perhaps be the sentimental value these belongings have. If the deceased had a will, then knowing how these personal effects will be handled and who will inherit them will be easy. However, what should you do immediately after your loved one's passing?
Our divorce lawyers in McAllen also practice probate law, meaning they are more than knowledgeable on the ins and outs of estate planning. We want to help you prepare when it comes to handling your loved one's will. Read on to learn about two very important factors to consider when handling their estate plan.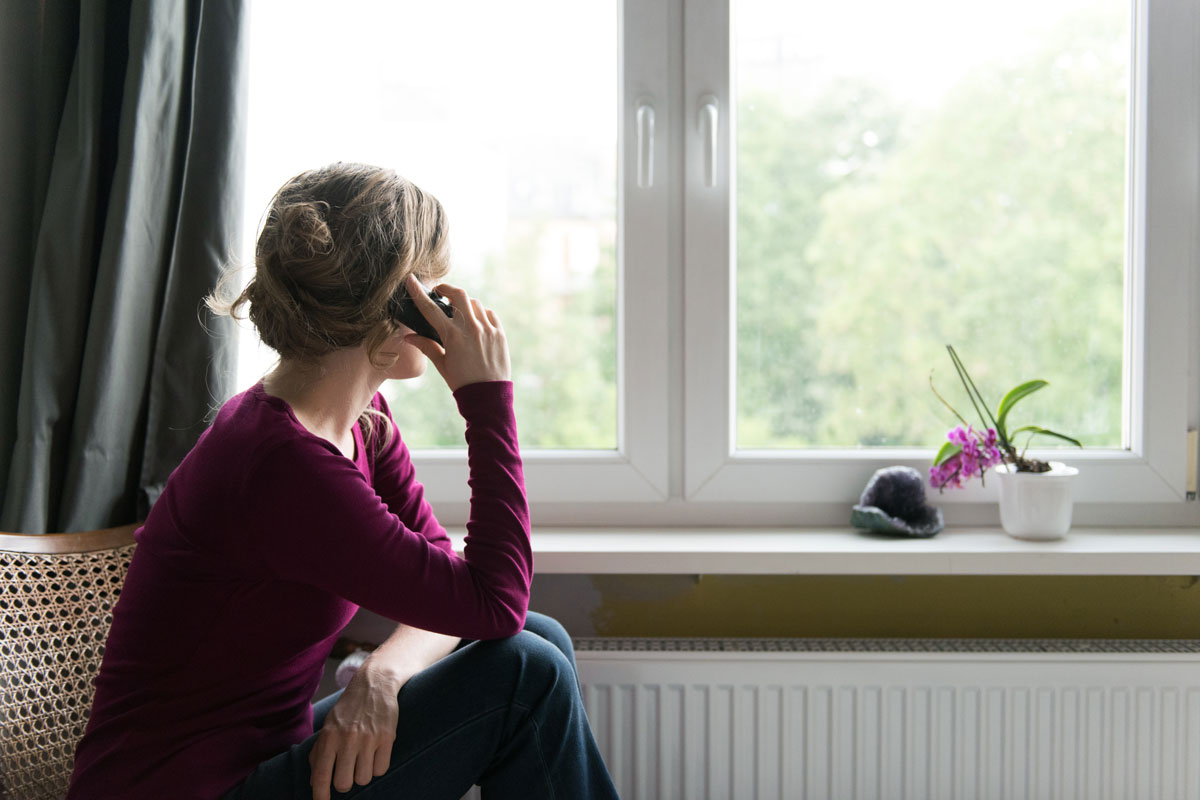 Collect Documents and Notify Important Institutions
The first step in managing your loved one's estate plan should be collecting their personal information and important legal documents. These documents can include:
A copy of their death certificate
Their will
Forms detailing their powers of attorney requests
Health care-related forms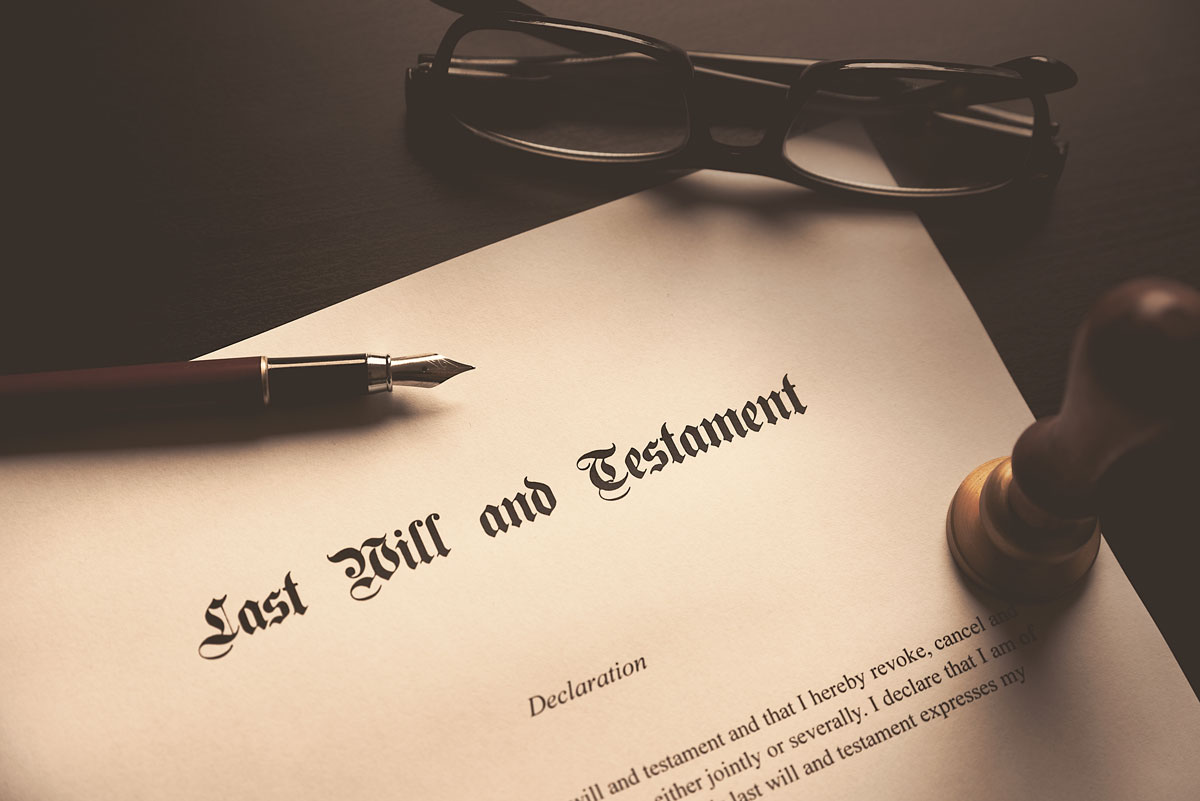 Also, according to the Texas Young Lawyers Association (TYLA), it is necessary to notify any institutions that had the deceased as a client/customer. This includes:
Banks and credit card lenders
Life insurance companies
The US Social Security Administration (if the deceased was collecting SSI)
Trustees named in a trust that was prepared by the deceased or an attorney
The executor mentioned in the deceased's will
Applying to Probate Court
The TYLA also suggests applying for the probate process immediately if the deceased drafted a legally binding will. This process is necessary if debts are owed to creditors and if beneficiaries need their inheritances.
Start the probate process first by reaching out to our probate and divorce lawyers in McAllen. You'll then want to file a Probate of Will and Issuance of Letters Testamentary application through your county courthouse. From there, a county clerk will post that the will is under review, and a probate court judge will examine the document and allow the executor to distribute any possessions.
Contact Our Probate and Divorce Lawyers in McAllen
Contact us to set up a consultation to discuss your loved one's estate. We can help with a variety of estate planning needs like drafting a will, assigning a power of attorney, trusts, or helping you contest a will.