Let's Get Started
Divorce can be a trying process to go through, especially if you don't have the support of an experienced and dedicated divorce attorney. If you're currently facing the challenges of divorce proceedings or dealing with difficult probate matters in McAllen, Barrera Sanches & Associates, P.C. is here for you. We are ready to provide you with the guidance and support you need. 
Services You Can Trust
Our McAllen divorce attorneys offer a comprehensive range of legal services tailored to your unique situation. The Barrera Sanches & Associates expertise includes: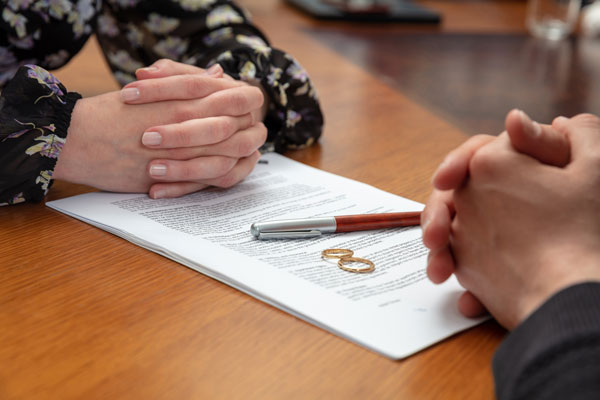 Why Choose Us
For over 25 years our McAllen divorce attorneys have provided professional, personal, and dedicated representation that has made a tremendous impact on the lives of our clients and their loved ones. In doing so, we have earned a reputation for success that we're always ready to share with you. 
If you're ready to take on your divorce process with the support of tried and tested representation, don't hesitate to call us. We are ready to get started.
Book Your Appointment with Our McAllen Divorce Attorneys
FAQs
What are the grounds for divorce in Texas?
You can file for divorce based on "no-fault" grounds. This means you don't have to prove fault on the part of your spouse. If you choose to use fault grounds, these may include adultery, cruelty, or abandonment, to name a few. 
If I file for divorce in Texas, should I leave my house?
This is specific to your unique situation. In many cases, spouses have the right to remain in the marital home through the divorce process. However, it may be best to consult with your McAllen divorce attorney.
How long is the divorce process with a divorce lawyer in McAllen?
Divorce process duration in Texas can vary widely. While some cases can take a minimum of 60 days from the date of filing, more complex cases can take months to finalize. Factors that can influence the timeline can include the court's docket, cooperation between spouses, and the complexity or the issues surrounding the divorce.