Do you know what to include in a will? It can be difficult making decisions like assigning beneficiaries or naming an executor in your estate plan. Fortunately, when you draft a will with our probate lawyers, you can rest assured knowing that your estate plan will be valid and thoroughly reviewed. If you aren't familiar with estate planning or wills, then our probate lawyers in McAllen would like to help by offering some insight.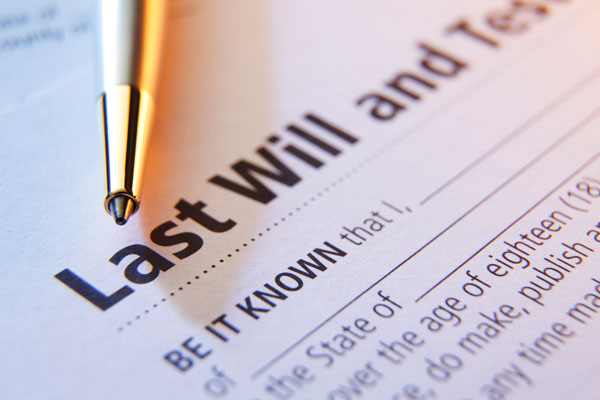 Hassle-Free Estate Planning
Every detail in your estate plan is essential, which is why you need guidance from our McAllen probate lawyers to draft your documents.
Through our consultations, we'll go over:
Directives to physicians
Medical powers of attorney
Guardianship designations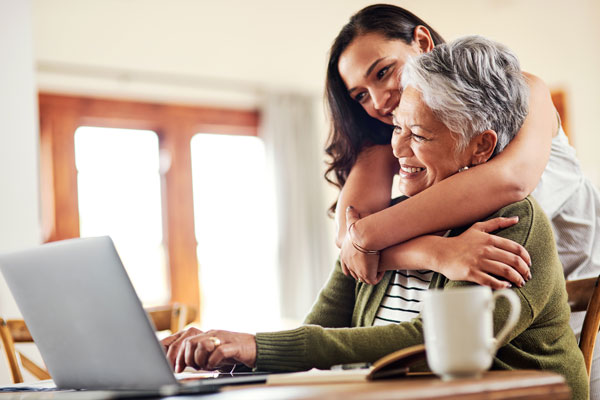 Avoid a Contested Will
We also have experience with contested wills in McAllen. Family, friends, or beneficiaries might contest a will if:
More than one will exists
The deceased died without a will (known as intestate)
It's believed the deceased was not of sound mind when the will was drafted and signed
Why Create an Estate Plan in McAllen?
Without a clear estate plan, creditors, family members, and others can claim possessions you may have intended to leave to specific individuals.
We can:
Comb through every asset
Ensure that your estate documents are legally valid
Offer advice on the many documents that may come into play
Go over when it's appropriate to update your will
Contact Our McAllen Lawyers Today!
Drafting an estate plan can be a sensitive issue. Don't put yours off to the last minute! Our McAllen lawyers are ready to help today. Contact us online or by phone at (956) 287-7555.