When a person passes away, their estate, which encompasses all of their belongings, will be handled in accordance with their last will and testament. More often than not, a court will uphold a will as being the final, binding document detailing how a person's belongings will be distributed or handled. However, there are some instances where a will can be contested by a friend or family member of the deceased. In this piece, we'll be going over contested wills.

Find a Trustworthy McAllen Lawyer
First and foremost, we advise anyone planning to contest a will to come to us first. Our McAllen probate lawyers are well-versed in the subject of contested wills and can help you determine if you have a solid case. Contesting a will can be a lengthy process, so be sure that our lawyers are there to help you.
Have Solid Evidence
As with any legal dispute, you will need evidence to support your claim that a deceased's will should be contested. This can include:
The will being fraudulent
The will was not executed properly
The deceased was influenced to draft the will in a certain manner, such as favoring certain people over others
The will was drafted at a time when the deceased was not of sound mind
Of course, there are many more reasons that a will can be contested, so be sure and ask us about the process.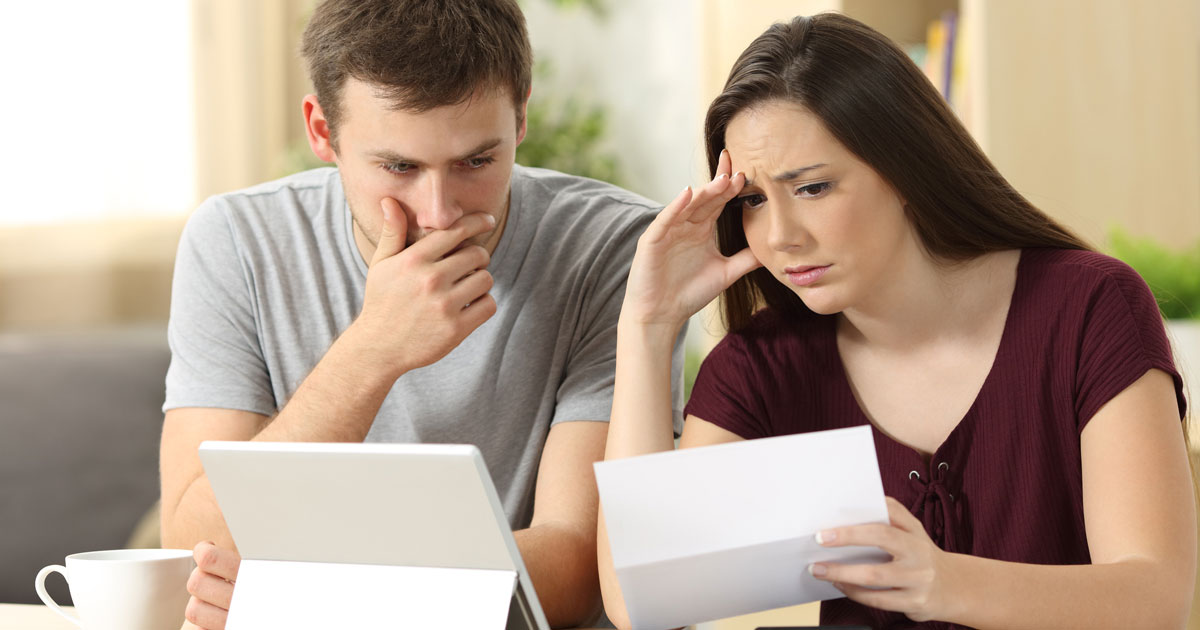 Settlements
Either party involved in the case can begin negotiating settlements at any time during the dispute. Many contested wills usually end with a settlement. Whether or not that outcome will be in your favor depends on how well your case is put together. Avoid any doubt by having us look at your case first before proceeding.
Mediation
Many cases can also be settled through mediation. The process can include an attorney filing summons and affidavits in order to move the process through mediation. Remember that having strong representation is a must, so reach out to us to help you.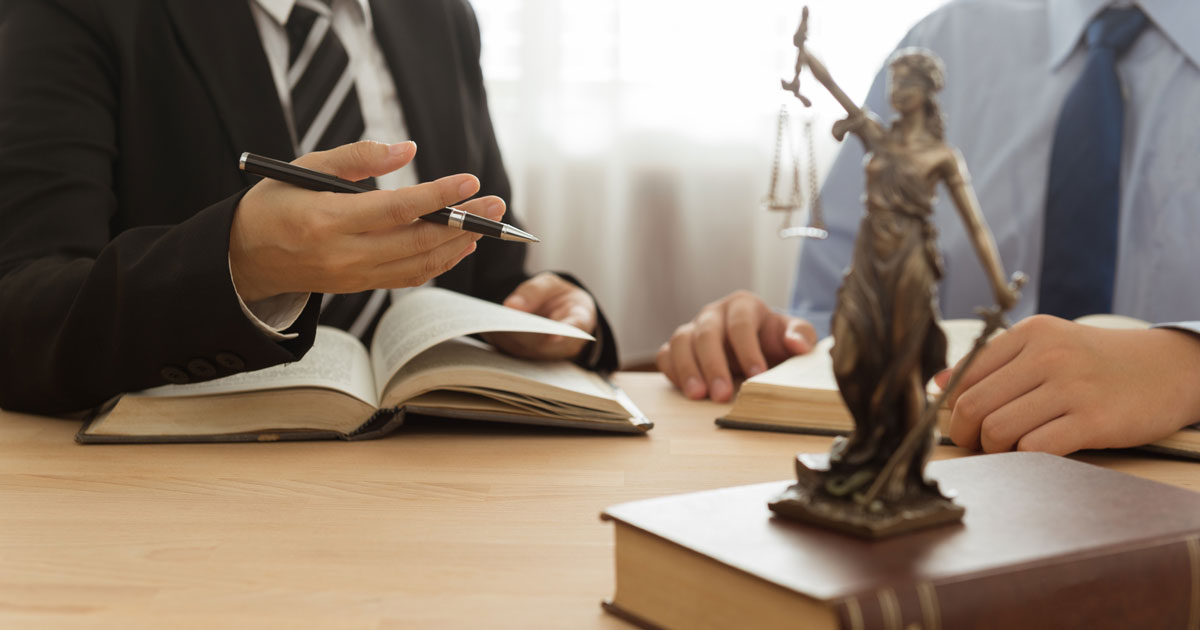 Schedule Your Consultation Today
At Barrera, Sanchez & Associates, P.C., we ensure that each case we take on is handled with the highest level of care and security. Remember, in order to proceed with your contested will case, you'll need to have a knowledgeable legal team by your side. Contact our probate lawyers in McAllen today to get started.