Child support can be a complicated topic to discuss in the midst of a separation and/or divorce. Despite the problems you and your partner may be having, it's important to know all about child support, who is responsible for the well-being of your children, and what you should be prepared for, legally-speaking.
At Barrera, Sanchez & Associates, P.C., we can help you prepare for your child support needs in McAllen.
Who Will be the Obligee and Obligor?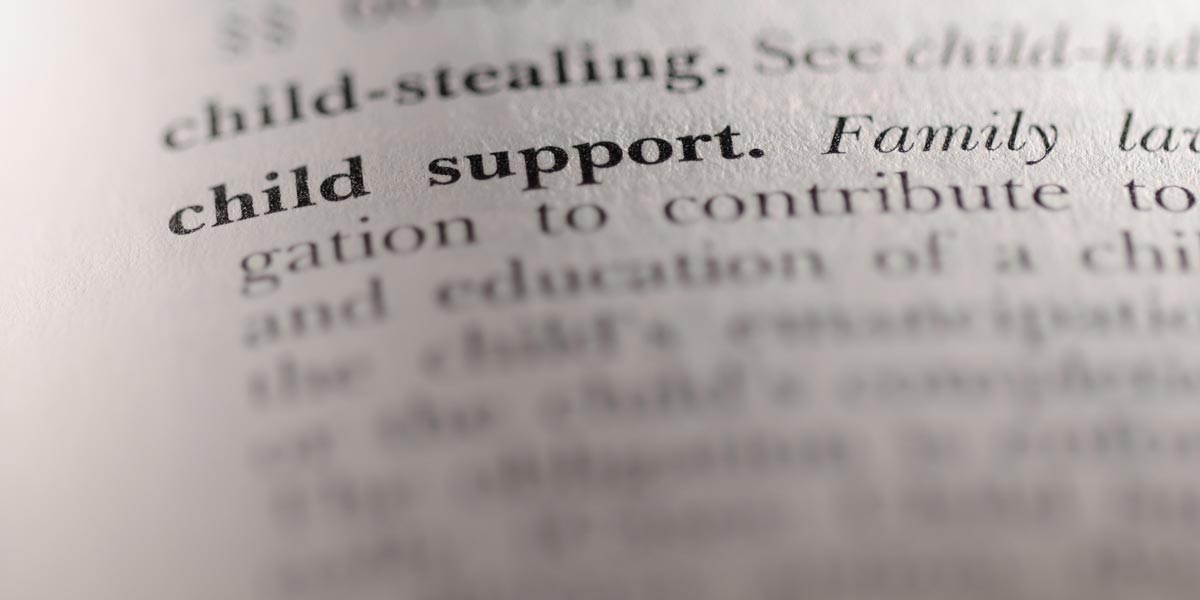 The obligee is the parent or partner who holds primary custody of the child or children. This person deals with living expenses and the day-to-day responsibilities of caring for the child/children. The obligor is the other parent who does not have primary custody.
Deciding who is the obligee is something that should be well-though out. Take into consideration the child's needs, preferences, and which parent will be able to handle these responsibilities.
When Does Child Support Begin?
Legally, if you and your partner are separated and no one has filed for mandated payment of child support, the parent who has moved out is not obliged to fulfill any duties. To end this phase, we recommend seeking the help of our child support lawyers in McAllen.
Once you or your partner/spouse has filed for mandated child support payments, whoever holds legal custody of the child or children can seek support on a retroactive basis for the time you were both separated.
What Are the Children Entitled to During Child Support?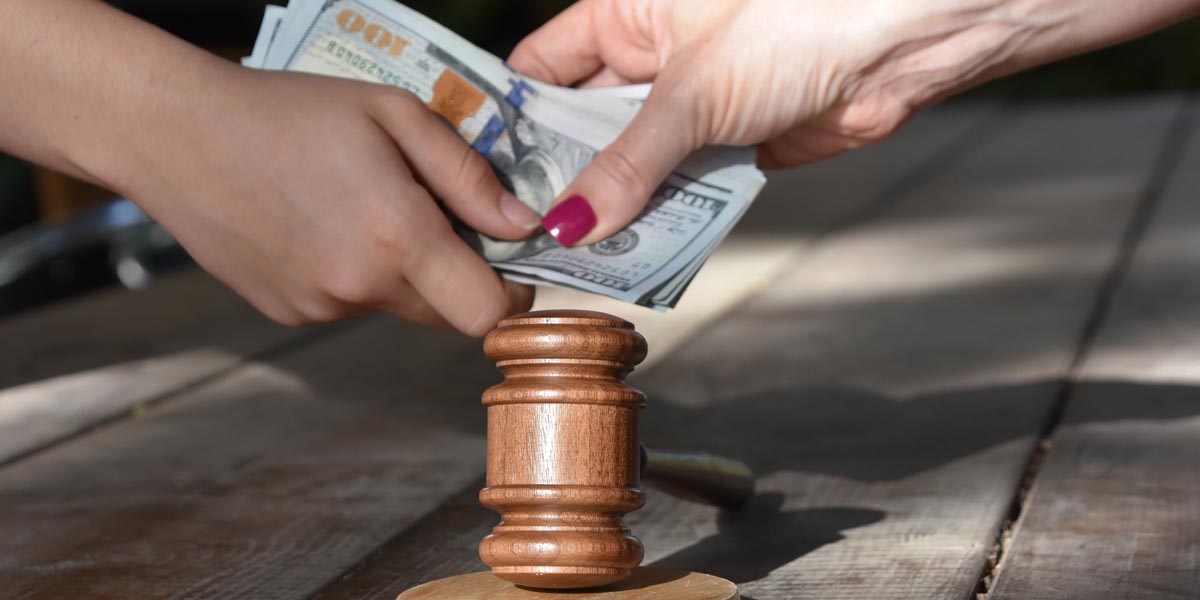 Your children are entitled to financial support from each individual parent until the age of 18, or at the time the children finish their secondary schooling. You are both responsible for covering all necessary expenses up until that time. Expenses will be calculated according to Texas child support guidelines.
Our Family Lawyers in McAllen
If you owe child support in McAllen, Texas or are seeking to secure support for children under your care, then contact our child support attorneys in McAllen.