Due to the pandemic, attending divorce hearings has changed. While some must be held in a courtroom, a number of county courts may consider other hearings as non-essential. What does this mean for your divorce hearing? It can be postponed or expedited depending on your situation. Our family law attorneys in McAllen can provide guidance to help you navigate the divorce landscape during the COVID-19 pandemic.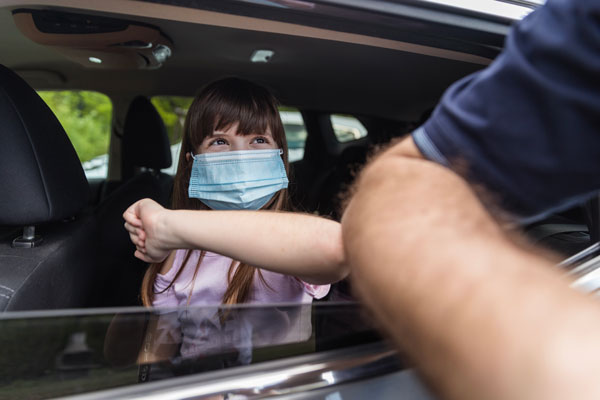 A Prove-Up Affidavit
You can finalize a divorce with a prove-up affidavit instead of a court hearing. These affidavits involve drafting a Final Decree of Divorce in the presence of a judge. Both spouses should also agree on how the following family matters will be settled:
Visitation schedules for children
We suggest speaking with us first to determine if a prove-up is the best course of action.

Participation Options Outside of the Courtroom
There are a few ways your hearing can be handled outside of the courtroom if your health is a concern due to the COVID-19 pandemic. We can offer guidance on participating in your hearing via:
Telephone

Video conference

Mailing your documentation(s)
Your Hearing May Be Contested
If you and your spouse cannot agree to divorce terms, contesting is an option. Once a person requests to contest, a divorce hearing must be rescheduled. Notice of the new divorce hearing date must be given to the other spouse 45 days before the final hearing.
Our McAllen Family Law Attorneys Are Ready to Help
Our attorneys in McAllen can help you prepare for your divorce by drafting documents, providing advice, or representing you. Contact us online or call (956) 287-7555 for more information.