With the holidays quickly approaching, it's important that parents who share their children during this period work as a unit to make this season a positive one. As divorce attorneys in McAllen, TX, we see many families struggle with this time of year and want to help with a few tips.
Determine Your Priorities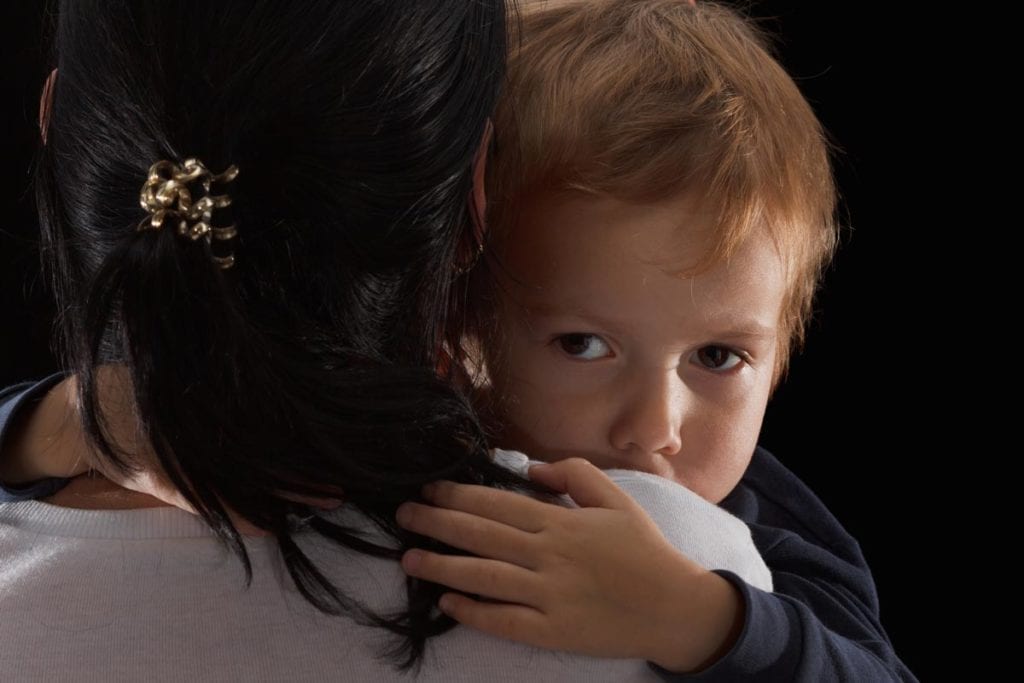 Figuring out what is most important to you and your children is the first step in making sure that there is little to no friction during such holidays as:
Thanksgiving

Christmas

The New Year

Birthdays
A couple of great solutions for figuring out how you and your spouse can share an equal amount of custody can include:
Alternating holidays every other year. For example, one parent gets the kids this year for Christmas and the other parent gets them for the same holiday the year after.

Celebrating some holidays early with one parent and then later on with the other. For example, being with one parent on Christmas morning and then being with the other in the evening. Of course, this only works if you and your ex-spouse live in close proximity.
It's important to be honest about your expectations, and remember to be clear when asserting your needs.
Plan Ahead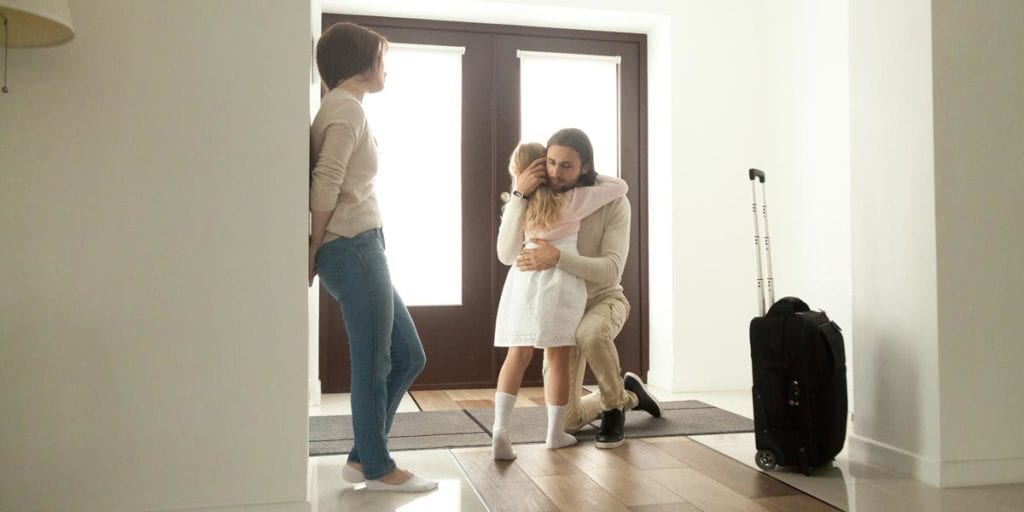 In order to alleviate any stress or last-minute hiccups, scheduling for yourself and your kids on who they will be with during the holidays is crucial. This can be done by:
Planning weeks or even months ahead of time

Keeping everyone's time and priorities at the forefront

Informing everyone involved of any changes that come up
It's normal to be selfish in wanting to spend as much time with your kids during the holidays. But remember that you aren't their only parent. Your ex-spouse deserves just as much time with them as you do.
Focus on Staying Positive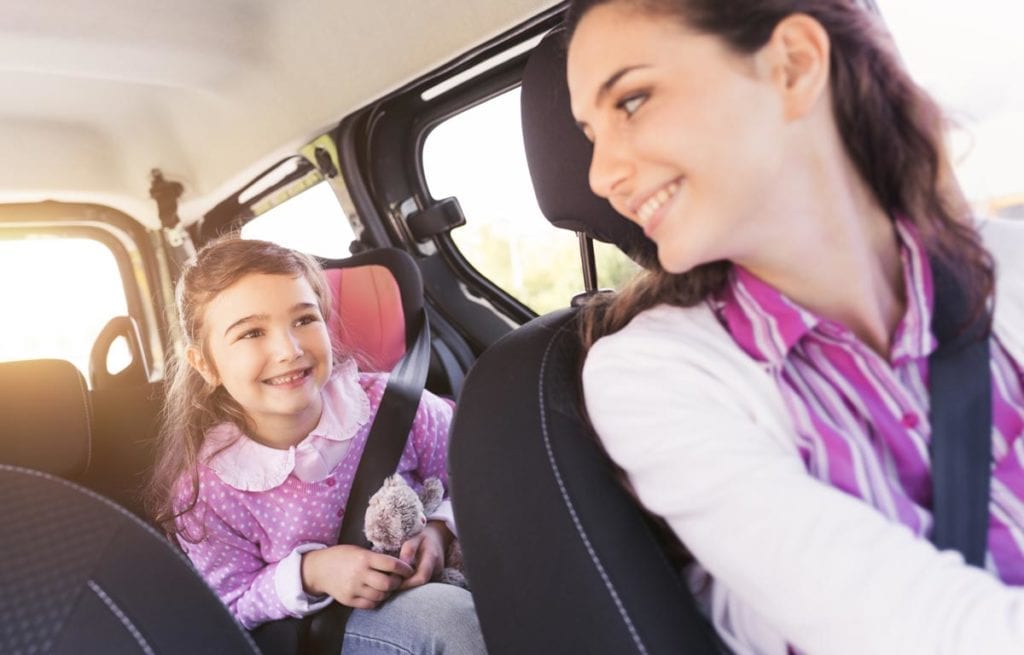 There will be times when you and your spouse will butt heads, and this is completely normal. But it's important to do your best with him/her to not make a sour situation worse than it has to be. Be open and avoid doing the following:
Don't bring up your concerns while angry

Don't argue in front of your children

Refrain from any form of negative talk

Don't badmouth him/her in front of your children when you're alone with them
If you expect problems to pop up during the holidays, then plan ahead! We can't stress this enough. It's better to plan now for anything unforeseen than having to deal with problems as they arise.
Give Us a Call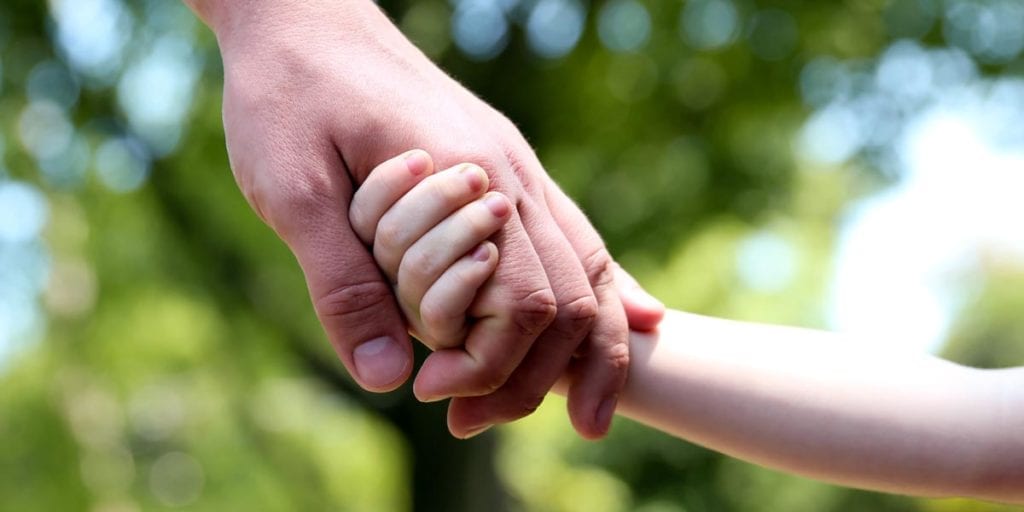 If you're in need of legal guidance for your child custody clause, then our attorneys in McAllen, TX want to help. We take pride in offering services in family law, child custody, child support and visitation issues. For more information, contact our divorce attorneys in McAllen, TX today.