When was the last time you thought about estate planning? It can be a sensitive subject, especially as a single person. As the number of single people slowly outnumbers married couples in the U.S., it raises the interesting question of how a single person goes about planning for the future.
Who to Trust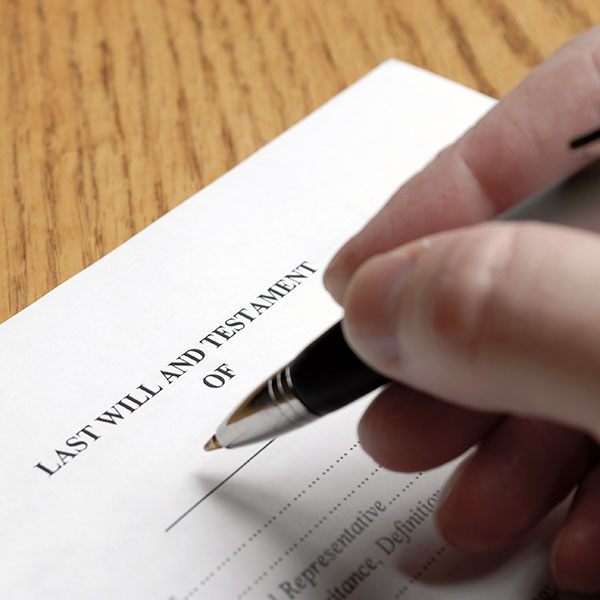 It is important to be prepared for the unknown, whether you have a family or not. In the event the unfortunate happens and you are left incapacitated, it pays off to have someone ready to make important decisions on your behalf.
If you do not have a spouse or sibling to assign your wishes to, it is crucial to find a family member or friend you can trust to carry out your will. Being caught off guard and unprepared can lead to messy legal battles over your intentions and can delay important medical decisions when they're needed the most.
What You Need
When it comes to estate planning for singles, there are five important documents you should prepare: power of attorney, health care power of attorney, revocable trust, living will and a will.
Power of attorney is important to allow someone to act on your behalf when you otherwise can't. Health care power of attorney is similar but for medical matters. A revocable trust allows you to pass on assets privately. Your living will makes sure people know your health care wishes while a will ensures that your intent is carried out.
We're Here for You
At Barrera Sanchez & Associates, we strive to ensure that no matter what happens, your affairs will be taken care of. If you want to learn more on how we can help you prepare, contact us at 956.287.7555, or visit our McAllen office.